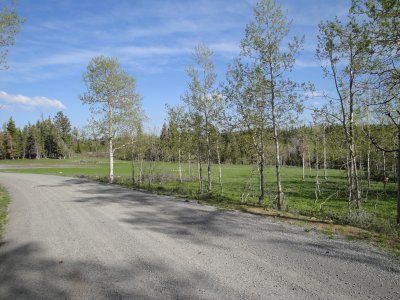 So I went on a big long bike ride on Saturday since I could and the mountains are finally clearing! First I had a good strong ride up Ricks Canyon which on Strava gave me a KOM. I actually just improved on my KOM from the previous week which was cool. Then with me at the rode I turned left and rode towards Old Ephraim's grave. I did not pay any hommage to the old bear and continued up the rode to meet up with the rode that goes to Temple Flats. So I had to see if there was snow on Temple Mountain and if I could start to do Moses. Moses is my longest and most difficult ride that I do, and the ride takes me over Temple Mountain. At the top of Temple Mountain there wasn't snow, but there was snow as I started to ride down the north side. Instead of riding through Peter Sinks I opted to drop down the Little Bear trail. I don't know what it is but everytime I ride up Temple Mountain I get wiped out. The feeling of being wiped out is a full body experience and includes lungs, legs, heart, and butt.
Widget "About Author" is hidden because there is no defined widget param "user_field".

This entry was posted by
Brian
and filed under
Cycling
.
No feedback yet